Jim Andersen is the owner and lead instructor of EQUIP Training.
In the late 1960s, Jim was just a nine-year-old kid when he began installing septic systems. In 1977, he began working full-time in the family excavating business as a septic system installer, equipment operator and, eventually, as a managing partner. Along the way, he earned a Diploma of Technology in Operations Management from BCIT. Then in 1993, he started his own company that focused on sewerage design and installations. His firm continues to provide sewerage services, primarily on Vancouver Island. He holds ROWP certifications as a Planner, Installer, Maintenance Provider and Private Inspector and ASTTBC designation as an Applied Science Technologist (AScT).
In 2003, he also began working for Vancouver Island University (VIU) as an instructor in the Heavy Equipment Operator Training program. While at VIU, he earned his Provincial Instructor Diploma. This led to positions in curriculum development and instruction in Industry Training Authority Certificate of Qualification programs, including those for Heavy Equipment Operator, Utilities Installer/Grade Person and Asphalt Laydown Technician. He provided instruction to over 500 students for clients such as Northwest Community College, the Gitxaala Nation, BC Aboriginal Mine Training Association, the Abbotsford School District and Thompson Rivers University.
After the launch of the new Sewerage System Regulation in 2005, Jim began teaching onsite wastewater courses for industry groups, with delivery to at least 180 students. In 2015, he instructed the mandatory Sewerage System Standard Practice Manual Version 3 orientation course in 14 locations across British Columbia.
Since the launch of Equip Training in 2018, over 200 students have successfully completed courses. Many graduates also engaged EQUIP Training for personalized mentoring and support.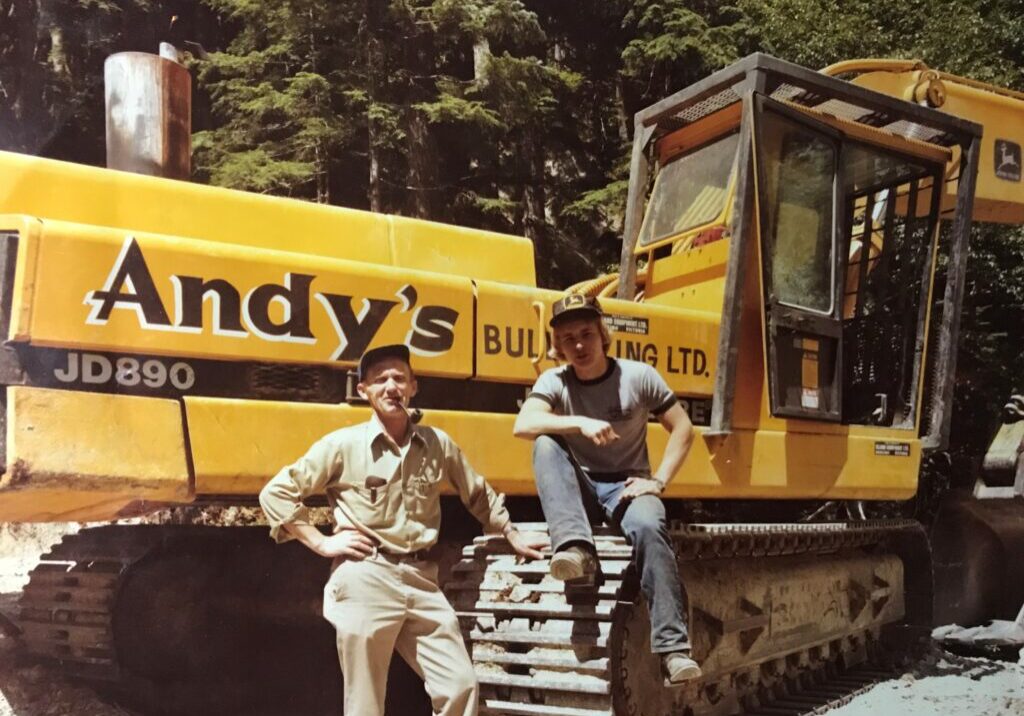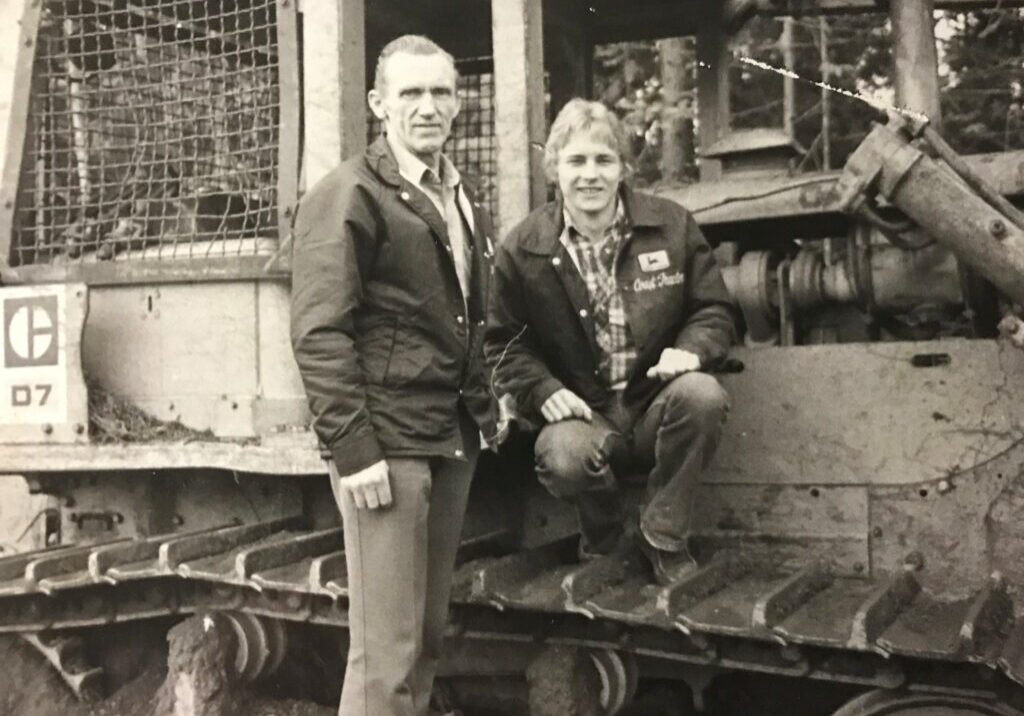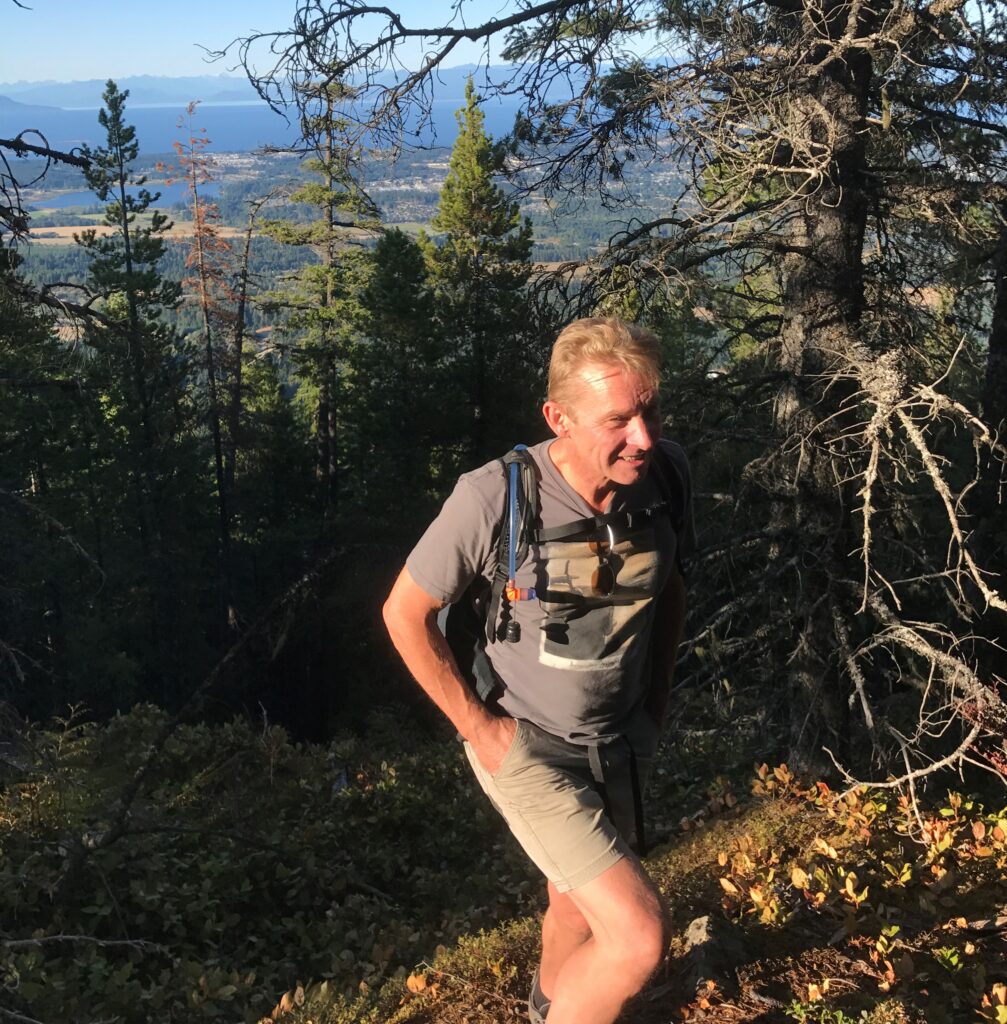 Our curriculum is professionally developed based entirely on the learning outcomes identified by the Engineers and Geoscientists of BC and the Applied Science Technologists and Technicians of BC. We deliver instruction that is entirely focused on your achievement of those essential skills and knowledge. We emphasize the 'real world' application of those competencies. Equip courses focus on the unique regulatory framework of British Columbia. Our training will prepare you to work successfully in BC's onsite sewerage industry.
For certification as a Registered Onsite Wastewater Practitioner, our courses support your achievement of the occupational competencies required by the Applied Science Technologists of BC. We also provide an orientation to their application requirements and processes, including preparation for the ASTTBC Jurisprudence Exam. After training, you will need to achieve the minimum work experience required by ASTTBC. We can help with that experiential requirement.
If you are a P.Eng. or a P.Geo. our courses support your achievement of the core competencies required by the Engineers and Geoscientists of BC for your inclusion in the directory of Sewerage Professionals.
You expect good value for your training investment. Our training is engaging, purposeful and effective.  Our curriculum is laser-focused on the specific requirements for ASTTBC ROWP certification and for EGBC professional practice in BC.
Quality instruction and professionally-developed curriculum ensures you get the value you expect from your investment in training. Our team of instructors are industry-leading subject matter experts.

We value one-to-contact. Please don't hesitate to call or email us for discussion about your pathway to ROWP certification or your professional development needs.
We are happy to help.